The Coalition for a Strong Nebraska (CSN) organizes and builds capacity withing Nebraska's network of nonprofits to impact poverty policy and to create an environment in which the lives of people experiencing poverty may be improved through public policy solutions. We do this work through collaboration with members, partners and individuals with lived experience. We offer trainings and webinars for people to understand and participate in the legislative process; host strategy meetings to influence policy topics; and build teams who work on specific bills.
Mission
Our mission describes who we are, what we do, and who we serve.
The Coalition for a Strong Nebraska is a statewide, nonpartisan coalition that supports structural policy solutions that are developed in collaboration with and will improve the lives of people most impacted by poverty.
Vision
Our vision is a shared vision of the success we are striving for.
A Nebraska where public policies give everyone the opportunity to thrive.
Purpose
Our purpose connects people to the work we do.
We organize and build capacity within Nebraska's network of nonprofits to create a stronger collective advocacy voice to promote an environment in which the lives of people experiencing poverty may be improved through public policy solutions.
Values
Our values describe our beliefs and guide our decisions and efforts.
Community Voice. We listen to, amplify and include community members' voices and experiences, especially those most impacted by poverty in Nebraska. Their voices guide our understanding of issues and solutions; and we empower them to push for structural policy change.
Structural Change. We believe poverty stems from systemic problems and work to create an economy where every person can meet their basic needs and live a life with opportunity.
Collective Impact. We build relationships, capacity, and participation to harness the power and collective voice of nonprofits and the people they serve.
Expertise. Our network leverages the diverse expertise and experience of our members and people who are impacted by poverty.
Advance Equity. We stand for inclusion, equity, and justice, and work to dismantle racist systems of oppression that create barriers and lead to unjust disparities.
Guiding Principles
Our guiding principles describe how we will go about achieving our mission.
Trust + Respect. We understand that we can only be successful if we operate with trust and responsibility and when we allow people to be their authentic selves.
Coordination + Communication. We know we are most powerful when we are united, when we capitalize on each member's strengths, and are open in our communication.
Diversity + Inclusivity. We invest in perspectives that are missing from policymaking and continually seek ways for CSN to include a plurality of voices.
Strategy + Flexibility. We know that our work requires intentional, strategic action while also remaining agile and pivoting when needed.
Priority Goals
Our goals call out what we plan to accomplish through our work and poverty policy change. Our goals inform our priority issues each year and legislative session.
A system with adequate wages, benefits, and supports and protections for all working Nebraskans, including childcare and healthcare (worker supports)
Sufficient housing that is safe, affordable, and accessible for all people in Nebraska (housing)
A Nebraska where all people always have physical and economic access to sufficient and nutritional food (food security)
Public programs and budgets that support economic stability and prioritize poverty alleviation including safety nets for times of crisis (economic security)
A criminal justice system that focuses on restoring Nebraskans and their families (criminal justice)
Policy that promotes race equity in every category
CSN through its Leadership Team will identify policy priorities to support these goals.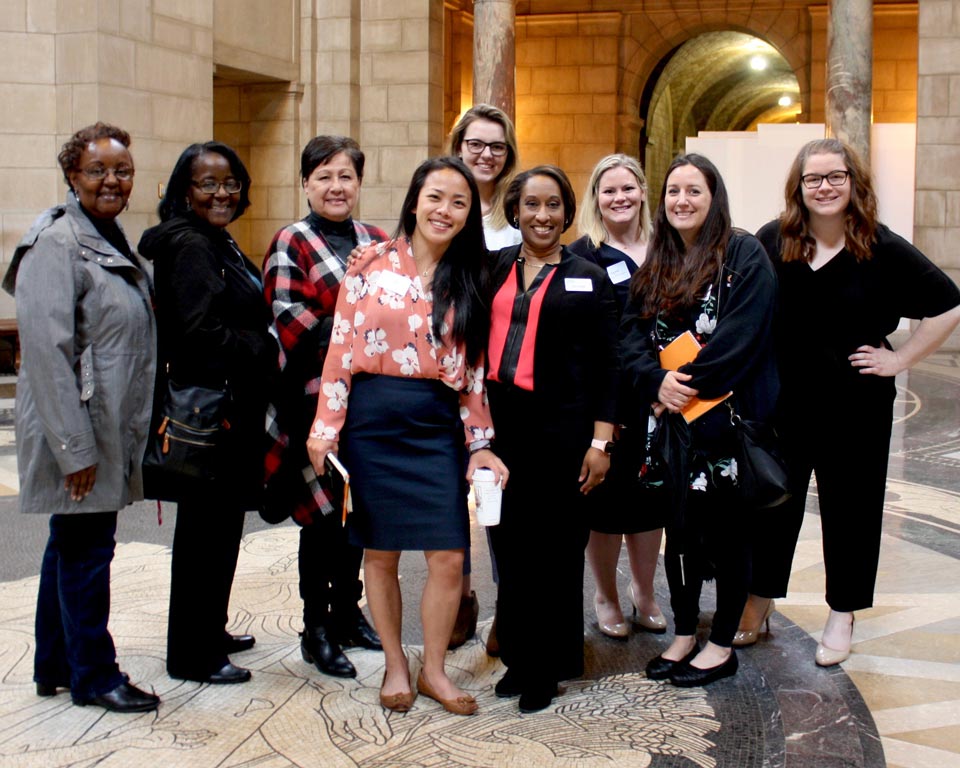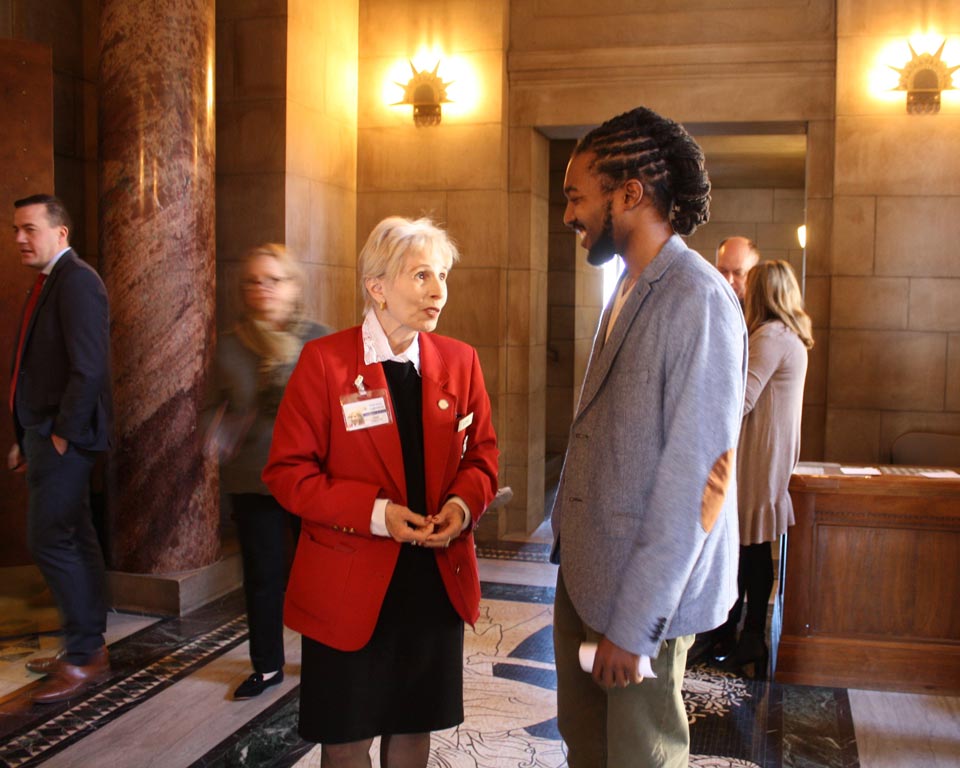 Get Involved
The Coalition provides regular opportunities for nonprofits to collaborate to achieve better results on behalf of low-income families. We invite you to join us. Membership is free.